Why Software is Vulnerable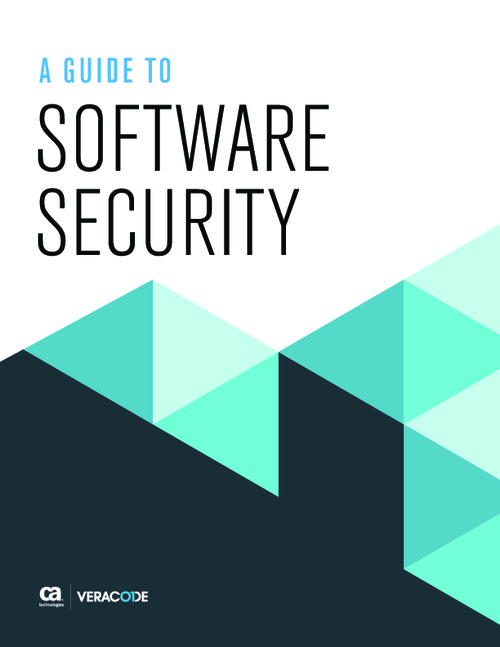 The innovations of the internet, software applications, and connected devices have launched a digital economy, enabling greater services and efficiencies. But at the same time, inherent vulnerabilities in computer networks, software, hardware, and end users have created a systemic risk to the economy and national security. Among these, software applications are the most vulnerable, and attacks on applications are the leading cause of confirmed breaches, according to the Verizon Data Breach Investigation Report.
Download this report for recommendations for policies that can help reduce vulnerabilities in software that threaten economic prosperity and the digital infrastructure of our society.