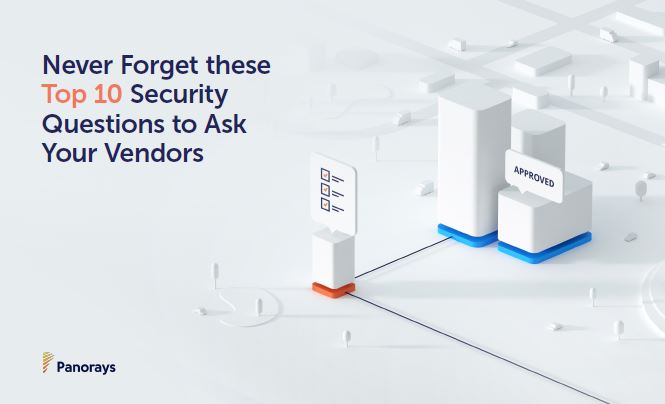 It's crucial for companies to assess and monitor the security of their vendors, suppliers and business partners.
Companies must carefully check their vendors' cyber posture, and the initial vetting of any third party typically begins with a comprehensive security questionnaire. But these can be a headache, because many questionnaires include hundreds of questions, and many of them are irrelevant.
What are some of the matters that should be addressed to determine if vendors have a strong cyber posture? Here are 10 important questions you should never forget to ask.