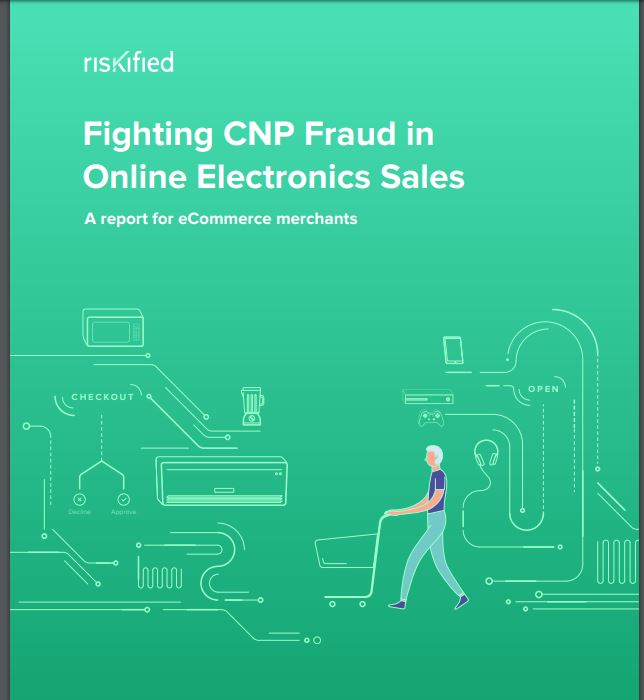 With consumers increasingly turning online to buy electronics, retailers stand to make significant gains in terms of eCommerce revenue. Unfortunately, growing online sales also raise the stakes on eCommerce fraud prevention. This report sheds light on consumer electronics online fraud patterns in, offering retailers best practices to better manage risk.
What you will get from this report:

Grow Cross-Border Sales Revenue: Start taking advantage of global buying power by learning how to recognize safe international orders.
Maximize ROI During The Holidays: Discover what the true rate of CNP fraud is during the biggest online shopping days of the year.
Boost Sales & Reduce False Declines: Get actionable tips for identifying positive indicators to drive revenue and avoid false declines.