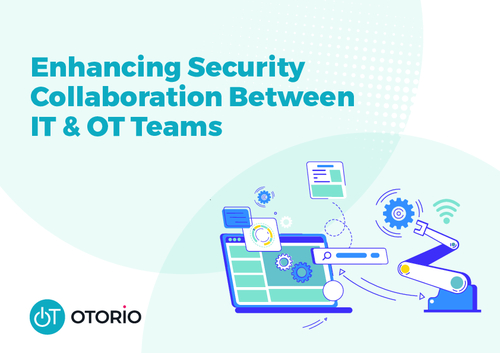 Most industrial organizations experience a lack of security collaboration between IT–SOC analysts and operational teams.
To help ensure business continuity and operational resilience, industrial IT and OT teams should collaborate effectively together, rather than in a siloed manner.
Download this eBook to take a deeper dive into the challenges, benefits and need for IT and OT teams to work in close collaboration.