Application Security , Containerization & Sandboxing , Endpoint Security
Webinar | Anatomy of Container Attack Vectors and Mitigations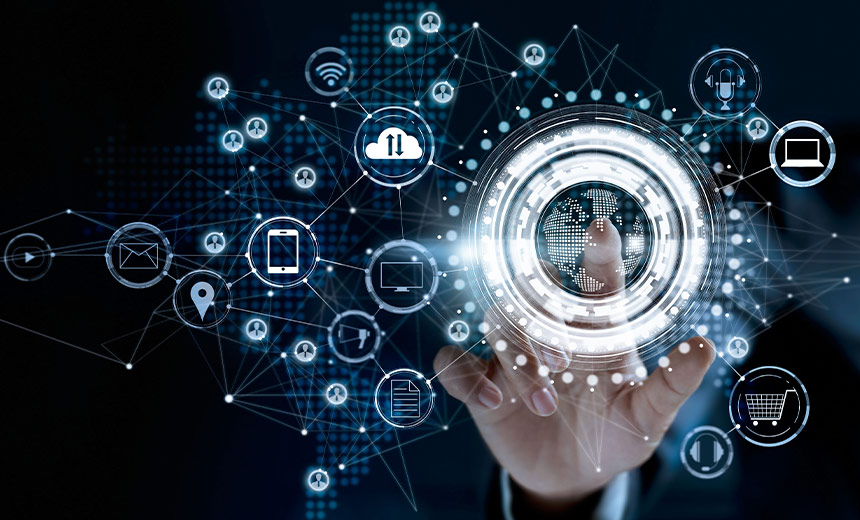 Container adoption is skyrocketing, and so are concerns around securing container-based applications. While the market is still in its early phase of embracing this technology, lessons learned from securing Fortune 500 enterprise deployments against simple and sophisticated attacks alike are showing the path forward.
Join us on an investigative journey as we explore popular attack vectors that have been used to breach container-based environments, provide best practices and tools to mitigate them, and discuss associated business risks.
Register for this webinar and learn about:
Key known vulnerabilities affecting the container ecosystem (Docker, Kubernetes, RunC);
Common configuration mistakes and human errors leading to attacks;
Attack vectors that include crypto-currency mining, data exfiltration, and denial of service;
Key steps and tools, including open source tools, to mitigate each attack, from the build stage through to run-time detection and response.