Geo-Specific , Governance & Risk Management
A Risk-Adaptive Approach to Data Protection in Canada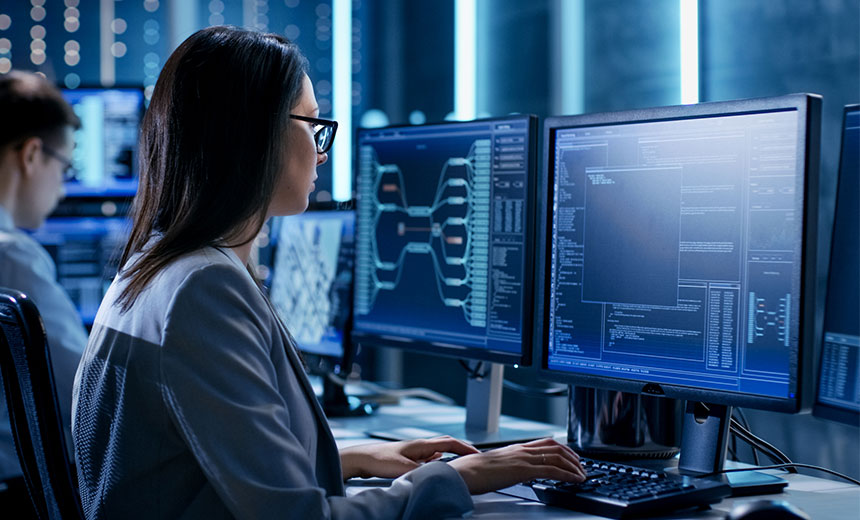 Recent apparent hack attacks against Canadian banks, the sentencing of a Canadian for helping enable the Yahoo breach, and the Equifax breach's impact in Canada all point to the need to be more aggressive in ramping up cybersecurity efforts in light of emerging threats.
Protecting data has become more challenging as the security perimeter has dissolved with the adoption of cloud applications. The traditional threat-centric approach is to apply rigid policies to a dynamic environment and decide what is good or bad without context. This black-and-white approach results in frustrated users and overwhelmed admins. The reality is, everybody operates in the grey.
In this session, we discuss:
A new, human-centric approach to security;
How considering the context of user behavior and adapting appropriately helps security teams make better decisions;
How an effective data security system should cut through the noise of alerts and provide early warning signals to prevent the loss of important data.