Endpoint Security , Internet of Things Security , Next-Generation Technologies & Secure Development
OnDemand Webinar | Cisco: Securing Industrial IoT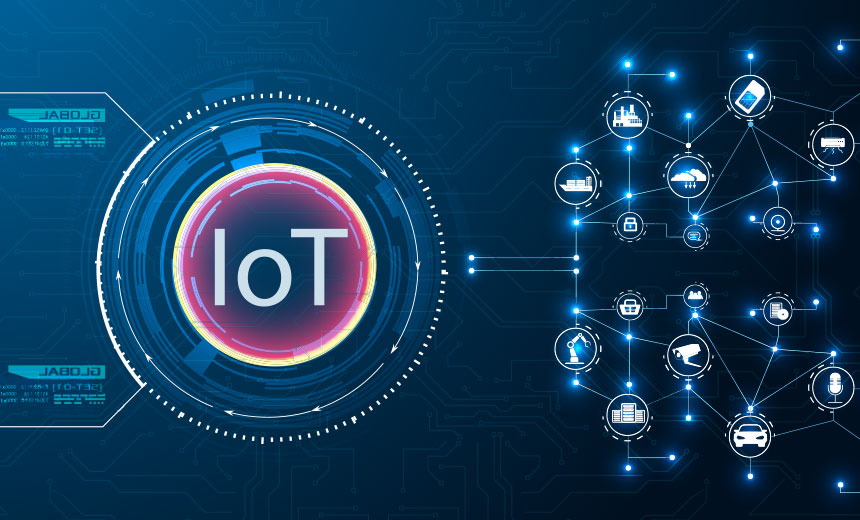 It's hard to ignore the ubiquity of the internet of things (IoT). Even if you're one of those holdouts that doesn't own consumer IoT devices such as a smart speaker, internet-connected thermostat, or a smart watch, industrial IoT (IIoT) devices - a subset of the IoT landscape - are already playing a part in your daily life.
From the delivery of water and electricity, to manufacturing, to entertainment such as amusement park rides, IIoT devices are part of more industries than not, and have been for some time, and the number is growing. Along with it, vulnerabilities are regularly discovered in these devices.
This isn't all that surprising in a field that's growing this fast. But it's worth considering how adding new assets into a network, as well as securely maintaining the OT network where assets reside, presents new challenges and naturally increases the attack surface.
In the webinar, you will learn more about:
Threat hunting - What threats to look for in an IIoT environment
How to obtain full visibility into your industrial assets and application flows
How a layered approach will provide the best security