Data Loss Prevention (DLP) , Endpoint Security , General Data Protection Regulation (GDPR)
OnDemand | Top 5 Ways Security & GRC leaders can Address the most Critical Risks in 2023 & Beyond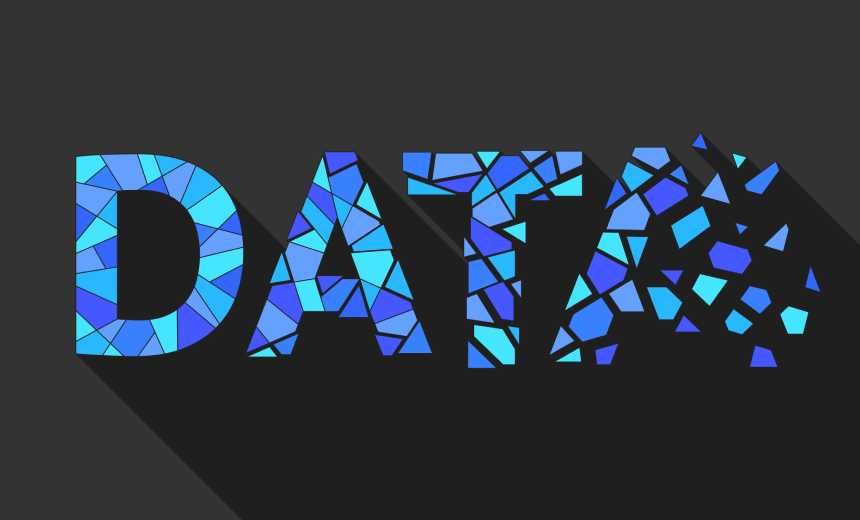 2.5 quintillion bytes of data is generated on a daily basis!
Considering the massive amounts of data generated and stored today, it's easy to see how this creates a business liability.
Fine-tuning broad, static policies to protect data can become a never-ending project that overwhelms security teams.
Attend this panel discussion to know the top 5 ways on how can security & GRC leaders can address the most critical risks dynamically, efficiently prioritizing their limited security resources on the highest risks and minimizing the impact of potential data security incidents.
Also learn from Microsoft & PwC experts how to move to a people-centric data protection for a multiplatform world.