2021: A Chance to Refine Cybersecurity Approaches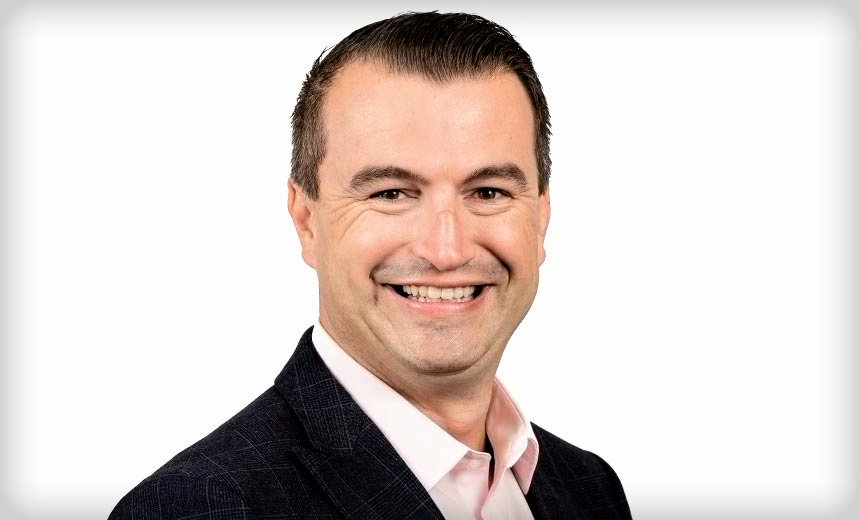 In this fireside conversation, Christian Toon, CISO, Pinsent Masons LLP, reflects on what it takes to secure the digital workforce and keep up with the speed of change, refining cloud security approaches and the nuances of buying cyber insurance.
See Also: Oakland County Improves Service and Decreases Costs with Okta
In this session, Toon will discuss:
Security transformation: What's important today and how do we create 'custom frameworks' to guide us?
Tackling misconfiguration and visibility in the cloud: Where should our priorities lie?
Cyber insurance: What are the nuances of buying policy? Is it a good or bad thing in the event of ransomware?