General Data Protection Regulation (GDPR) , Governance & Risk Management , Privacy
GDPR: A De Facto Global Standard?
Advocate Pavan Duggal Sizes Up Long-Term Impact of the EU Regulation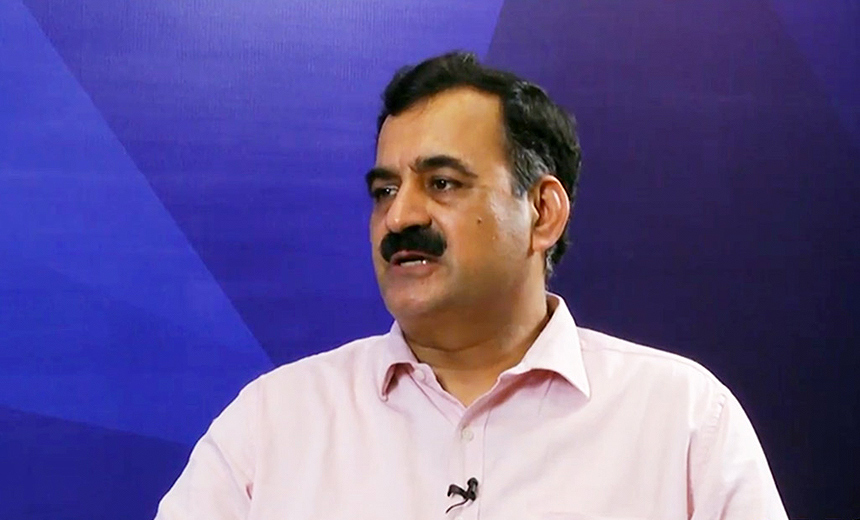 The European Union's General Data Protection Regulation, which will be enforced beginning May 25, potentially could evolve into a defacto global standard, says Pavan Duggal, advocate in the Supreme Court of India.
"GDPR is no longer just a European phenomenon because it is going to impact internationally companies who are not even based in Europe but are offering services [there]. In this context, I distinctly believe that GDPR has the appropriate, requisite characteristics that it can evolve as an international global law," Duggal says in an interview with Information Security Media Group.
GDPR isn't exclusively a privacy law, the attorney points out.
"Often people tend to get confused between privacy and data protection and people use them interchangeably. But the reality is these are different parameters all together," he says. "Privacy is distinctly related to protecting your private interests in your personal space and your data space. But data protection is primarily concerned with .... the various legal strategies that need to be adopted for protecting data.
"So hopefully ... GDPR could potentially evolve as the global de facto norm."
In this interview (see audio link below image), Duggal also discusses:
Key privacy issues in India and elsewhere;
What the components of India's data protection law should be;
Whether expecting privacy in social media is practical.
Duggal works in the area of cyber law. He is also a practicing advocate at the Supreme Court of India, and is an authority on cyberlaw and ecommerce law. He also also authored many books, articles, blogs and columns in the field of cyberlaw and cybersecurity.