3rd Party Risk Management , Access Management , Governance & Risk Management
Gain a Competitive Advantage with Third-Party Security
Solving the Specific Problem of Secure Third-Party Access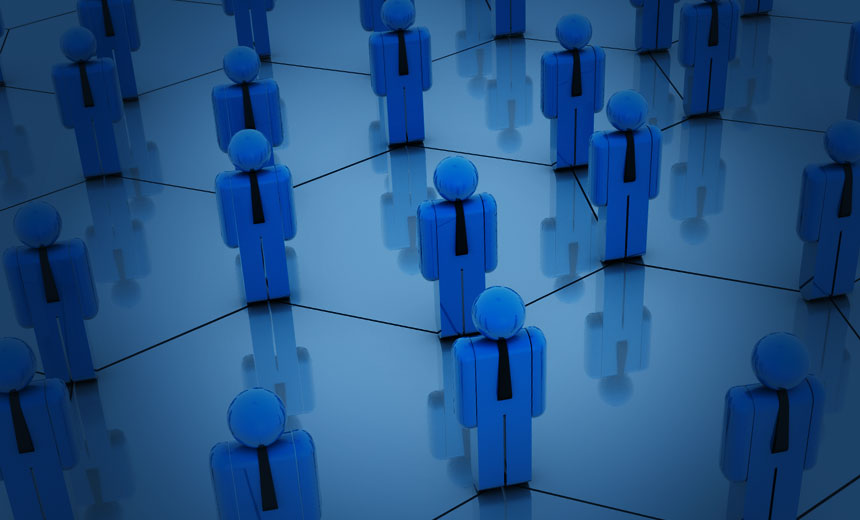 Across the board, organizations are struggling to effectively manage and secure third-party access into critical networks and systems. Just take a look at the pain points:
See Also: AWS Security Foundations: For Dummies
Enterprises are still using traditional (and unsecure) remote access methods like VPN and RDP, and as a result, they're having trouble applying granular controls on user access and gaining visibility into vendor activity.
Over half of data breaches are caused by third parties.
According to the Ponemon Institute report on third-party access, 74% of data breaches caused by a third party were due to granting too much privileged access to the third-party vendor.
73% of IT and security professionals think managing third parties is a drain on internal resources.
Strictly from a business perspective, there are a lot of opportunities here for third-party vendors. There's a specific problem that needs to be solved: secure third-party access. And vendors have the power and ability to solve that problem — as long as they have the technology to effectively secure access and meet the needs of the customers they serve.
Why Third Parties Need Secure Connectivity
Third parties need to equip themselves with the technology that is mindful of the current third-party risk landscape
Securing connectivity to customer networks is a timely and crucial call to action. Gartner predicts that by 2025, 60% of organizations will use cybersecurity risk as a primary determining factor in conducting third-party business transactions, which means your level of security will determine if a customer chooses you over your competitors.
Implementing technology and software to control, manage, and secure connectivity into customer networks is a huge competitive advantage, especially considering it could be the non-negotiable companies are looking for when evaluating which third parties to engage with in business deals.
Third-party security measures could make or break business deals. All customers and potential customers will scrutinize vendor contracts if security protocol doesn't match the risk involved with onboarding a third party. IT and security professionals are aware of how much risk is involved when opening up internal systems to external parties. Third parties will be quickly passed over if they aren't re-evaluating their security measures in relation to the threats seen and experienced by other organizations.
Businesses will want to see the evidence. In 2021, 65% of third parties were not required to fill out security questionnaires, and even more — 74% — were never asked to conduct remote or on-site assessments. However, more businesses will want to evaluate the security of their partnerships and vendors before starting business with them — meaning more questionnaires, security ratings, assessments, and possible referrals of the third party. Technology vendors need to be prepared for this. Potential customers are going to ask for proof of security and privacy protocols, and providing this information — along with a superb security rating and record — could be the determining factor between you and a competitor.
Not having strong security measures could make third parties less likely to win a customer. Security has become one of the biggest value propositions for third parties, vendors, and contractors. The more you can demonstrate your commitment and implementation of security best practices, the more likely you'll land the customer. This applies to the access you have as well. Don't just talk the talk — vendors need a secure method of access that allows your client to have visibility and control. This not only limits your liability but makes you the clear and confident choice for your potential customers.

Gaining the Competitive Edge

Enterprise organizations aren't just looking for someone to do the job; they're aware of the rising risk of third parties and are learning to not just settle for broad, unsecured access like VPNs. They're looking for a business partner who will care just as much about their security as they do. Third parties need to equip themselves with the technology that is mindful of the current third-party risk landscape and can effectively predict, detect, prevent, and respond to third-party threats.