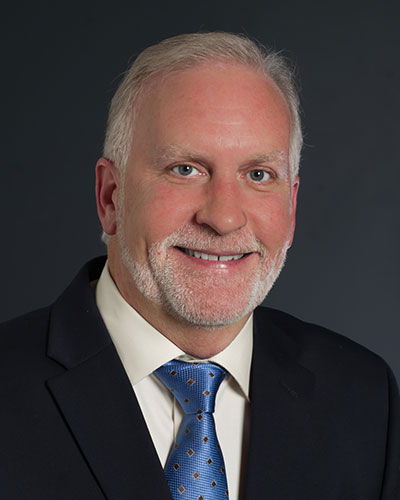 Edge Security Evangelist & Subject Matter Expert, Oracle Dyn
Stephen brings more than 25 years of computer networking and information security experience to his role at Oracle Dyn. He helps service providers, hosting providers, and enterprises solve their DDoS and web application security problems. He has an extensive background in the deployment and implementation of on-premises and next-generation cloud security solutions.
He has a Master's Degree in Information Security and Technology Management and is in demand as a thought leader and presenter at RSA, Black Hat, SecureWorld, SANs, Infosecurity, IANS, ISSA, InfraGard, ISACA, among other industry events.