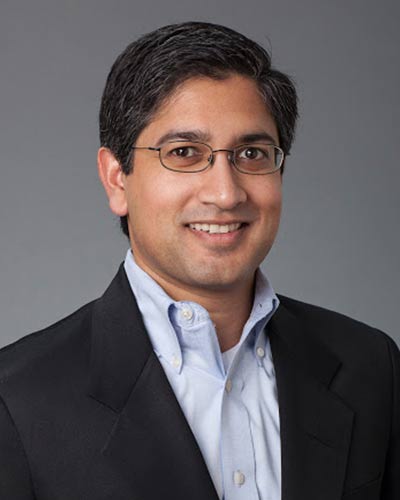 Global Head of Artificial Intelligence, F5 Networks
Shuman Ghosemajumder is the Global Head of Artificial Intelligence at F5 Networks. Prior to F5's acquisition of Shape Security in January 2020, Shuman was the CTO at Shape. Shape's technology platform protects the web and mobile applications of the world's largest banks, airlines, and retailers, against advanced fraud and cybercrime. In 2018, it was ranked by Deloitte as the #1 fastest-growing company in Silicon Valley and named by Fortune as one of the leading AI companies.
Shuman previously led global product management for click fraud protection at Google, enabling $23B in pay-per-click annual revenue. He joined Google in 2003 as one of the early product managers for AdSense and helped launch Gmail. He is co-author of CGI Programming Unleashed (Macmillan Publishing), a contributing author to Crimeware (Symantec Publishing), and a regular guest lecturer at Stanford University. In 2011, the Boston Globe named him to their MIT150 list, as one of the top innovators of all-time from the Massachusetts Institute of Technology.